Our mission is to utilize the internet to help your business make more money!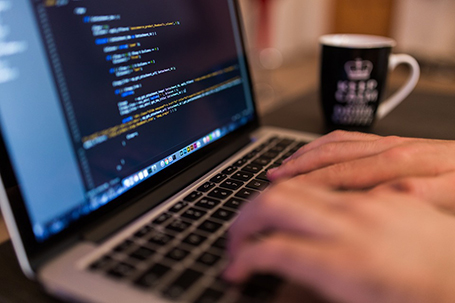 Monarch Interactive is a web development and internet marketing firm specializing in helping small to mid-size businesses up through multinational corporations
You realize the power of the internet to grow your business. But knowing where to start can be overwhelming. That's where we come in!
We work to create a complete game plan for your business' internet presence. From custom websites & mobile applications, to internet marketing and e-commerce solutions, we deliver high quality results backed by real data.
We don't waste your time & investment on stuff that doesn't bring results.
Many other firms will charge you extraordinary prices for a fraction of the services we provide. If you choose one of Monarch Interactive's marketing or web development packages, you'll be securing top notch web services at an incredibly cost-effective price.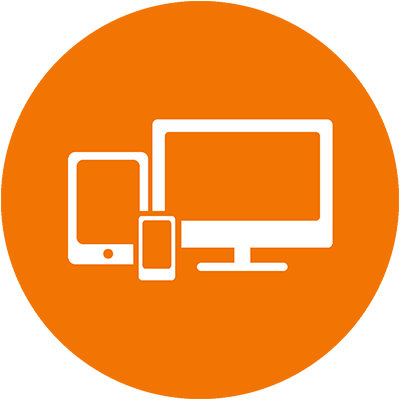 How We Work
We specialize in being a "one stop shop" to meet all your business' online presence and marketing needs.
We start by evaluating your business, marketing goals and current online presence. Then we provide you with options and timelines and work with you to deliver in a timely and cos-effective manner.
If you're looking for a website, look no further. We work with you to identify your message, requirements and look & feel. We will provide you with a realistic timeline, broken down into development milestones and task estimates. Once the site is developed, we can deploy the site live on your hosting or ours!
Our marketing plans are dedicated to helping grow your online presence and getting more business through the door. We use effective, "Google-friendly" strategies to help optimize your search engine positioning, as well as create content & video marketing to drive quality traffic to your website. The result is a strong, online persona. This leads to more visits & phone calls, which in turn leads to increased revenue for your business.
Contact us at Monarch Interactive today and take the first step in reaching your new, worldwide audience.